Why Camp Vietnam?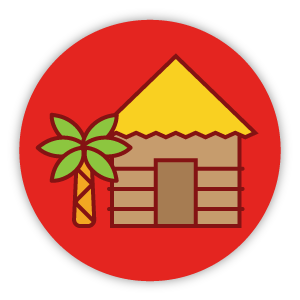 All of your accommodation whilst you are at Camp will be included for you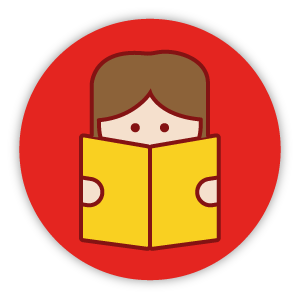 Make a difference teaching English in monks temples and local home stays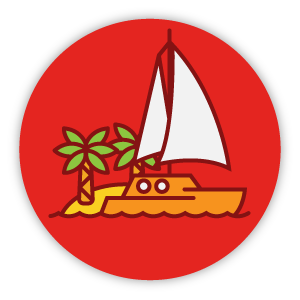 Visit the natural wonder of the world that is Halong Bay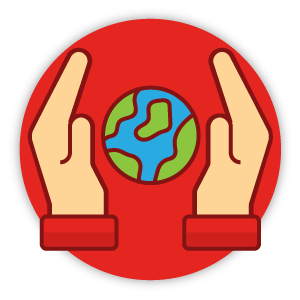 Activities varying from Island Hopping to visiting Mountain ranges and waterfall climbing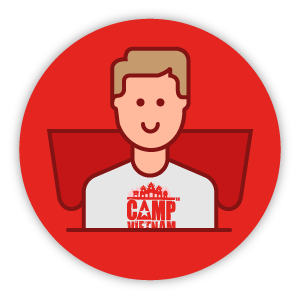 Our highly trained team have all participated in the program, ensuring you're fully prepared for your trip of a lifetime in Vietnam!
Privacy
We will not share or trade online information that you provide us (including email addresses).
Security
All personal information you submit is encrypted and secure.
Payment