CAMP VIETNAM 2018
Welcome to Camp Vietnam! Are you ready to experience the most life-changing journey ever in South East Asia? Created by the award-winning Camp Thailand team, we are a trusted name within the industry with years of experience behind us.
With each member of the team holding travel and South East Asia close to their hearts, here at Camp Vietnam we know what's important to each one of our applicants. We are there for each and every one of them every step of the way to ensure that everyone gets the best out of their time in Vietnam.
Whether you have previous experience or not, Camp Vietnam is guaranteed to leave you with memories for life and a place in your heart for the people of Vietnam.
Whether it be that you are a teacher looking to do something in your time off or a great addition to your gap year or simply looking for the perfect summer experience abroad you have definitely come to the right place.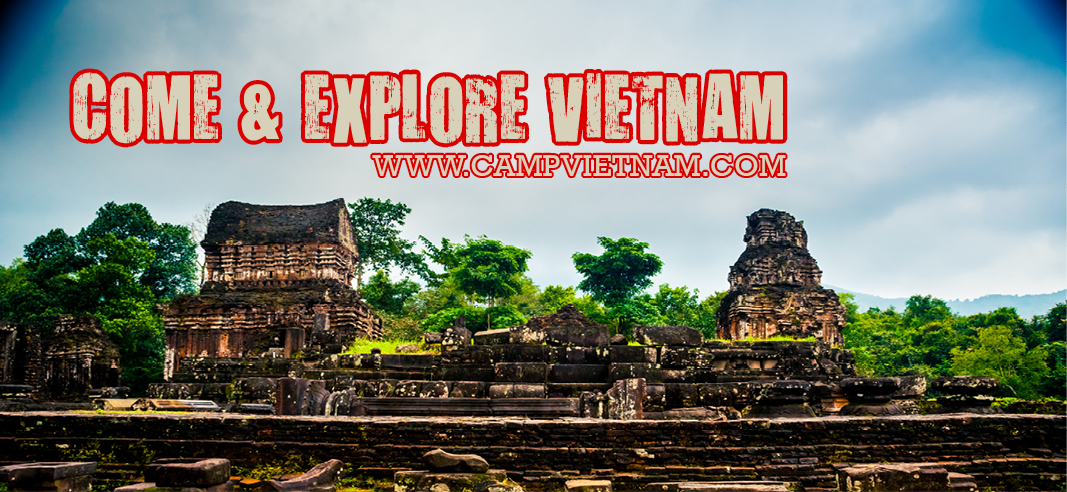 .
If a summer of sun, new friends, unbelievable experiences and unforgettable memories is your idea of fun then you need to come to Vietnam! So if you're looking for the ultimate summer experience, this is it. Get out of Europe! Get out of your comfort zone! Get to Camp Vietnam!
Knocking around Manchester? Don't forget to pop into our office! We have a Ping Pong table, fussball table and #FreeBiscuits, so come and join us for a game and a cuppa! Also once you're part of the family you will get good discounts on all of our other fantastic brands, AmeriCamp, Camp South Africa, Camp Canada, AusJob, ThaiJobs, Camp Cambodia and Invasion!
So come and see what all the hype of Camp Vietnam is about!