Welcome to Camp Vietnam!
Welcome to Camp Vietnam! Are you ready to experience the most life-changing journey ever in South East Asia? Created by the award-winning AmeriCamp team, choose us because we're a trusted name within the industry with many many years of experience behind us.
Experience the beautiful mountain ranges of Sapa, walk around and swim in beautiful waterfalls, visit the nearly two thousand islands of Halong Bay. Looking for chill time? Kick back and join our rooftop pool party with views over the whole city of Hanoi! Open your eyes to the beauty that Vietnam has to offer and make a real positive impact in local communities.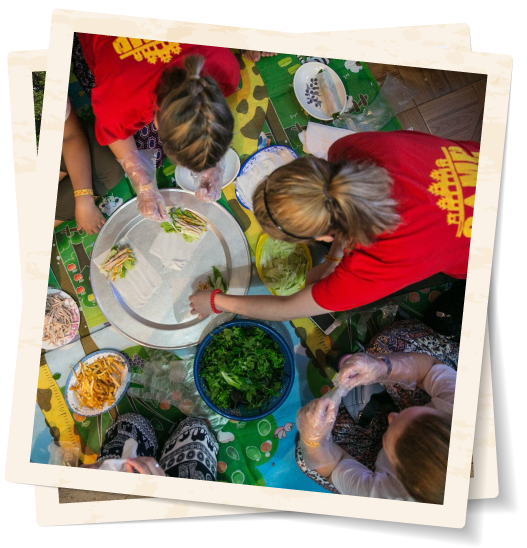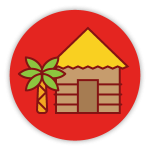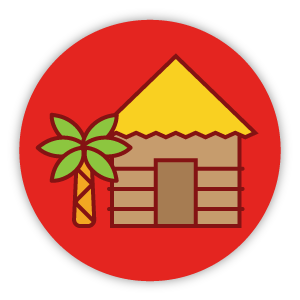 Accommodation
All of your accommodation whilst you are at Camp will be included for you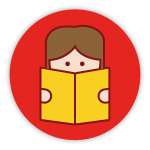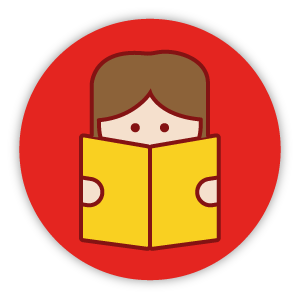 Teaching
Make a difference teaching English in monks temples and local home stays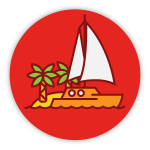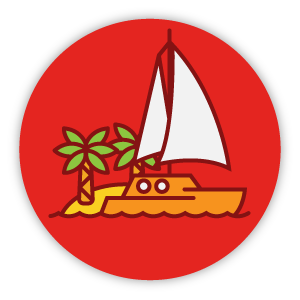 Ha Long Bay!
Visit the natural wonder of the world that is Halong Bay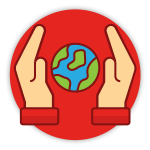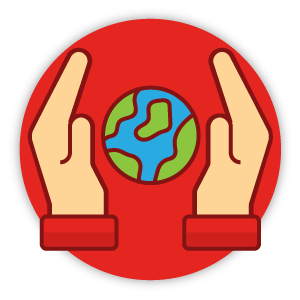 Travel Orientated
Whilst you are at Camp Vietnam you will do an incredible amount of activities varying from Island Hopping to visiting Mountain ranges and waterfall climbing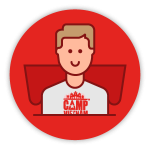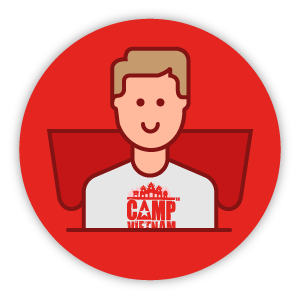 Dedicated Team
Our highly trained team have all participated in the program, ensuring you're fully prepared for your trip of a lifetime in Vietnam!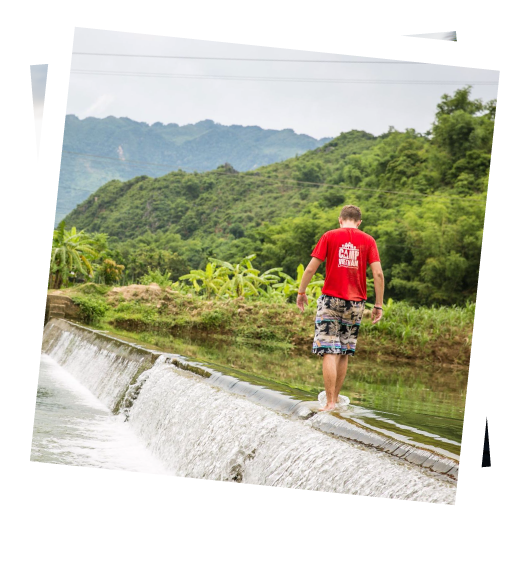 Camp Vietnam truly allows you to experience the most of an incredible county
Camp Vietnam is the most travel orientated Camp in the world, allowing you to soak in some of the most beautiful sights in the world as well as being engaged with its rich history.
Camp Vietnam helps give children opportunities for a better life
At Camp Vietnam we work in local communities to help children learn English and enhance their opportunities of getting through school as well as giving them motivation to further their education.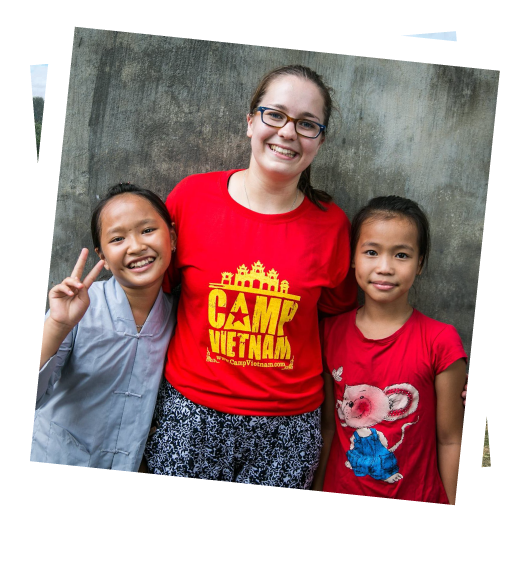 Take a look at some of our other Camps around the world!
We don't stop at Vietnam. Camp Vietnam are also the founding sister company of Camp Thailand, AmeriCamp, AmeriCamp Canada, Camp South Africa, Camp Vietnam and Camp Bali which collectively send over 5,000 people abroad each year to help provide an education to disadvantaged children.