Here at Camp Vietnam, we always like to add that personal touch to your experience in providing ultimate travel experience. A combination of highly trained office staff and local knowledge combine to offer a truly unmatchable experience whilst you travel Vietnam. This is the most travel orientated Camp in the world with the beautiful views of Ha Long Bay and the picturesque mountain ranges in Sapa.
A country so rich in history and draped in natural beauty, at Camp Vietnam we aim to provide a feel good program combining the best parts of all the programs we offer across the world. There will be rooftop pool parties on skyscrapers in Hanoi where you can kick back by the pool. Walk along the mystical waterfalls of Mai Chau, soaking in the breathtaking views from the valley.
See why our past Camp Vietnam participants love us so much!
With Camp Vietnam you are not just a number – you're the newest member of our growing family! We want to offer you the very best service and most importantly, the best Summer experience of a lifetime.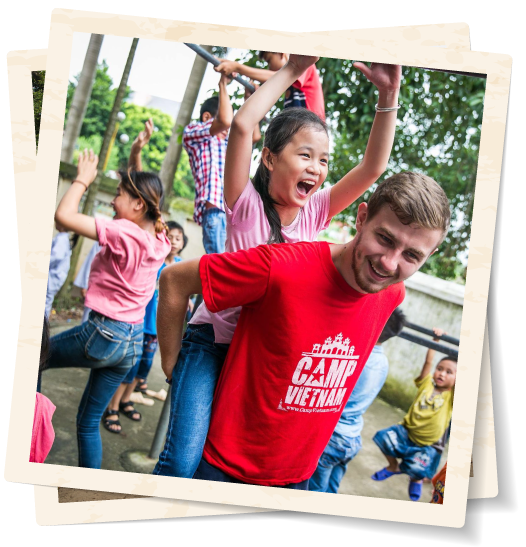 Camp Vietnam is a unique program that is unmatched by anything in the world!
There is no other experience that is offered in the world!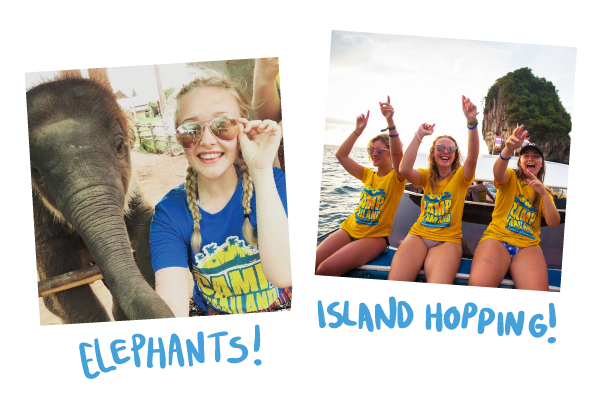 Camp Castaway Philippines
Looking to get off the tourist trail? Come and join us in paradise!
Voted the World's Best Island 3 years running… Palawan is the home of our Ultimate Camp location…