If you haven't got the travel bug yet, just wait, it will last a lifetime. Camp Vietnam will just be the start of your journey once you've caught it. Being based in the heart of South East Asia, there are so many places to travel; Cambodia, Laos and don't forget Thailand!
AmeriCamp – Our sister company have been named Best Summer Camp Organisation for Seven Years Running!
For seven years on the spin AmeriCamp has been independently named "Best Summer Camp Organisation" by Save The Student.
This was due to the fact that AmeriCamp pay the highest salaries, offer the lowest costs and have flight flexibility, coupled with our excellent customer service.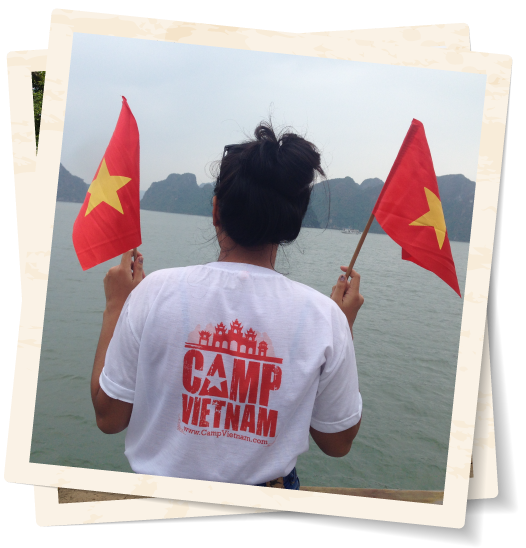 What will be in your future?
With Camp Vietnam you don't know who you will meet next. With such an incredible culture you will truly become a big fan of (Camp) Vietnam!
Making A Difference
Each year the difference we make to the local communities is huge. It's all about working hard, playing hard and making a positive impact!